The best learning platform for physiotherapists around the world 
Enjoy 24/7 access to high-quality e-learning courses developed by expert professionals. E-learning has transformed physiotherapy education and it is now used in many countries worldwide.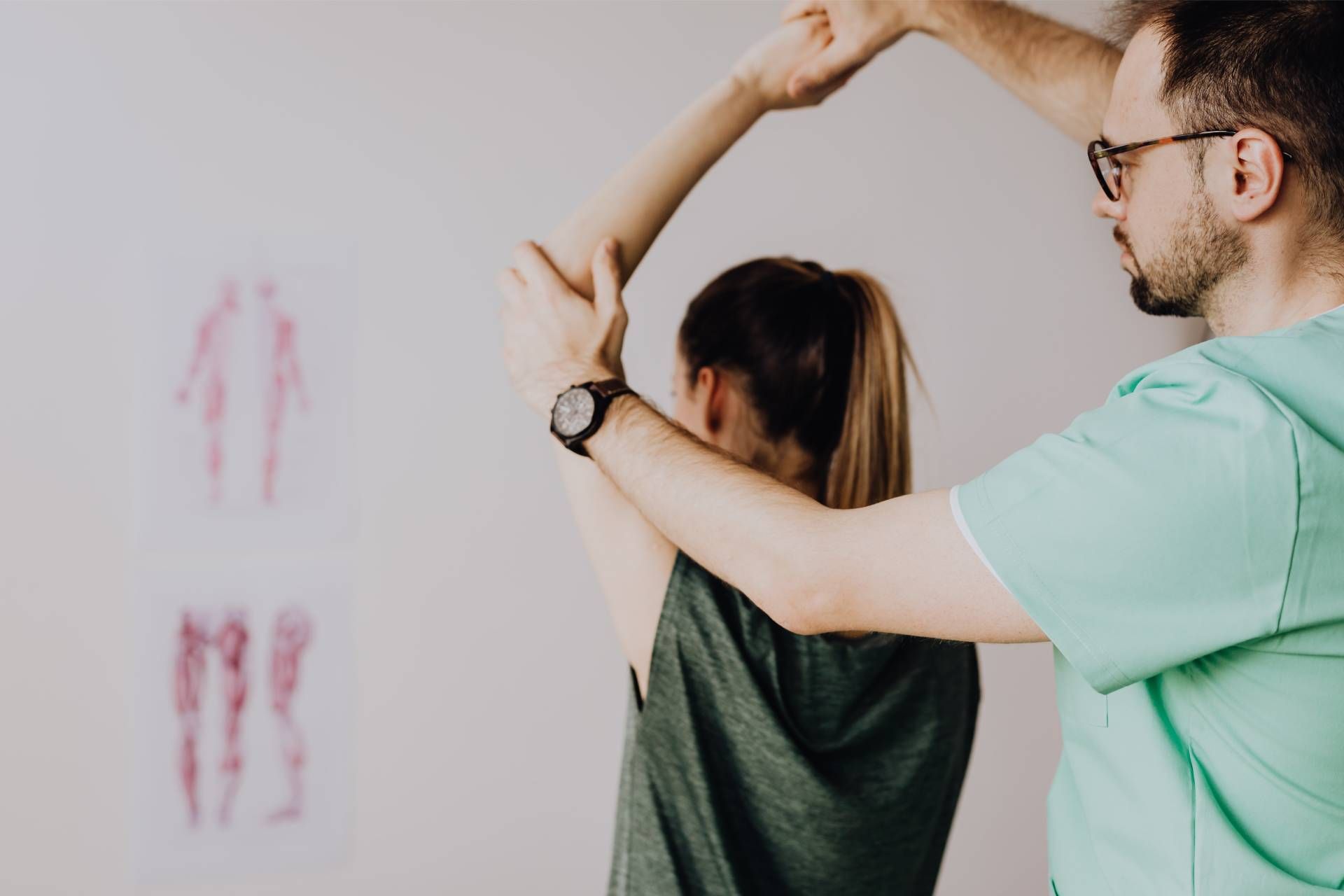 About us
Physiocenter was created by Dr Viktor Woodard and Dr Alex Collins to offer online education and courses of instruction in physical therapy. Dr Dow and Dr Davis both hold doctorates in Physiotherapy, and are practicing clinicians.

Our courses include patient assessment, clinical reasoning, and specific physiotherapy management. We provide:
flexibility to complete courses from home or work at your own pace

the most up-to-date basic science and clinical material

immediate results and feedback course quizzes and assessments

greater access to clinical expertise
Our vision
We achieve to be the best online learning platform for physiotherapists around the world,
from day one as a student until the last day of someone's career.
Meet your trainers
Our certified trainers will unveil the little-known techniques to nurture your
online adventure at a very affordable cost. Viktor Woodard, Alex Collins &  Alysia Baldwin
are fully qualified teachers with extensive practical and specific knowledge of their fields.
 Alysia Baldwin
Sports Physiotherapist
Learn online using our award winning courses
Enjoy 24/7 access to high-quality e-learning developed by the most expert professionals
Created with